---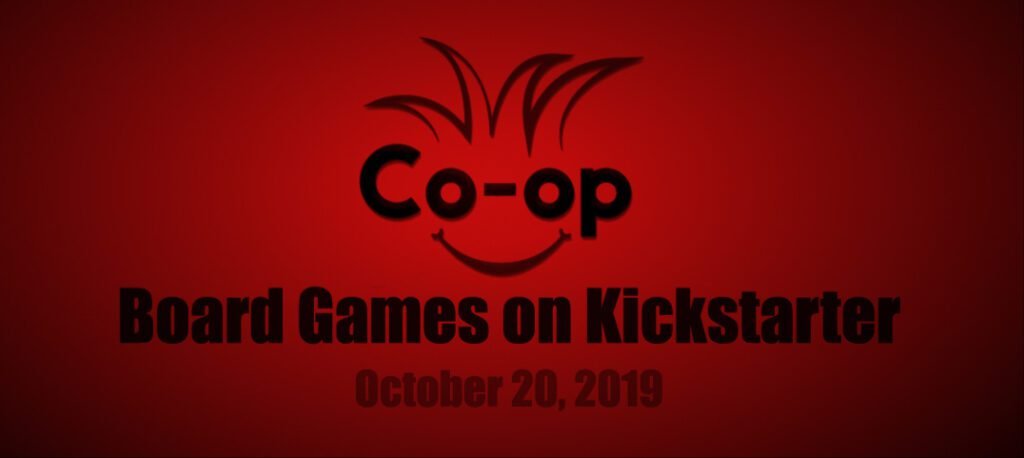 ---
This month we're taking a look at three cooperative board games that are currently on Kickstarter. If you're interested in any of the games, head on over to their Kickstarter or BGG pages for more info (links included below).
---
Too Many Ghosts!
Too Many Ghosts! mixes the collaborative experience of Pandemic and Forbidden Island with the mounting pressure and complexity of Oregon Trail, and the set-collection mechanic of Sushi Go. It's an explosive recipe that will have friends and family coming together to battle ghosts to score the best payday possible.
Too Many Ghosts! looks like it could work well as a family game, a kids game, and as a quick filler game for adults. There really aren't that many light set collection co-ops out there, so I will be checking this one out. Plus, I really like that art style.
---
Sub Terra II: Inferno's Edge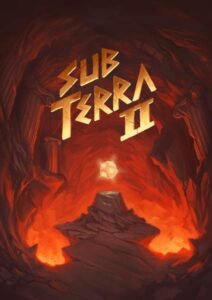 Sub Terra II: Inferno's Edge is a cooperative adventure board game. You and up to five friends must explore a tile-based volcano temple to steal a legendary artifact. To get it, you must find the path to the inner sanctum, unlock the secrets within, then escape the way you came.
Exploration games and survival games usually go over well with my group, so I'm definitely interested in getting Sub Terra II. I'm still looking for a great "escape the volcano" cooperative game after both Fuji and Red Peak came up just a bit short for my group. I actually still need to play the first Sub Terra, which I've been told is pretty great.
---
Spire's End
Spire's End is a solo and cooperative card game with enemy encounters, interactive story-driven scenarios, and high-end art & design. It's a unique gaming experience without a lot of baggage. Simple set-up, intuitive rules, and minimal components. No DM, no bookkeeping or character sheet. Just you, an oversized deck of cards, dice and cube markers.
I want to see Spire's End up close because that art looks ridiculously nice. The rules seem simple enough and it seems like players will have some interesting decisions to make, but it's really going to come down to the writing and the story. I'm looking forward to playing Spire's End.
---
To stay updated on all things cooperative board games, follow us on Twitter, Facebook, or via RSS. And, as always, thanks for stopping by!
---