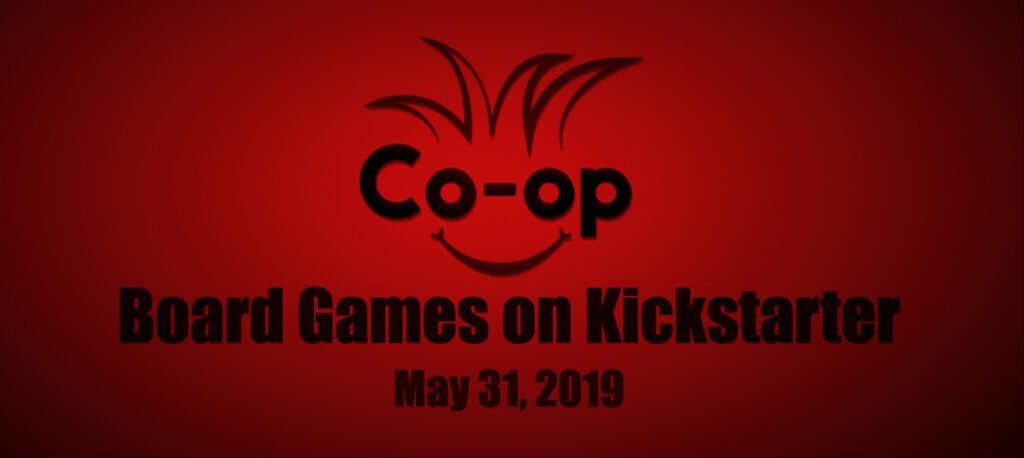 ---
This month we're taking a look at three cooperative board games that are currently on Kickstarter. If you're interested in any of the games, head on over to their pages to see the stretch goals and other extras you can get if you pledge.
---
MonstroCity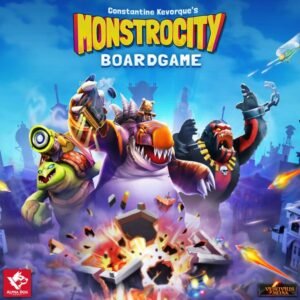 Current Status: Funded
MonstroCity is a co-op, solo-able, action, real-time game. Each player controls a monster and together they form a squad send to level the secret base of Dr. Spotnik and foil his plans to conquer the world! Each monster has unique abilities supporting its own strategy for an asymmetric game play.
MonstroCity has a very nice look to it. Plus, real-time games usually go over really well with my group – especially the ones with short bursts of real-time action – so I'm looking forward to playing this one.
---
Altar Quest
Current Status: Funded
Altar Quest is a cooperative game of fantasy adventure inspired by the classic dungeon crawling board games that many of us grew up with. Using the Modular Deck System (MDS), introduced in Street Masters and Brook City, the game features incredibly modular gameplay using several different types of decks.
I'm not surprised that Altar Quest is doing so well on Kickstarter. It's made by designers who have made popular games in the past (including Heroes of Terrinoth) and this is a game system that people have given plenty of praise to.
---
Dungeon Brawler
Current Status: Funded
Dungeon Brawler takes the dungeon crawl game genre and mashes it with side-scrolling beat 'em up brawler arcade games from the 80's and 90's. Players each control a hero, arrange them in a formation, and prepare for the oncoming waves of monsters, traps, treasure, etc. If they can survive this automatically-advancing onslaught, then they win as a team. This is not your father's "move-and-attack" dungeon crawler: by combining deck-building elements with a blazingly fast "conveyor belt" mechanic, this game has deep tactics, but plays incredibly quickly.
Dungeon Brawler looks like a quick and exciting co-op dungeon crawl / deck building game. I like that the cards you buy go directly into your hand and that enemies you defeat go into your deck, representing fatigue.
---
To stay updated on all things cooperative board games, follow us on Twitter, Facebook, or via RSS. And, as always, thanks for stopping by!
---