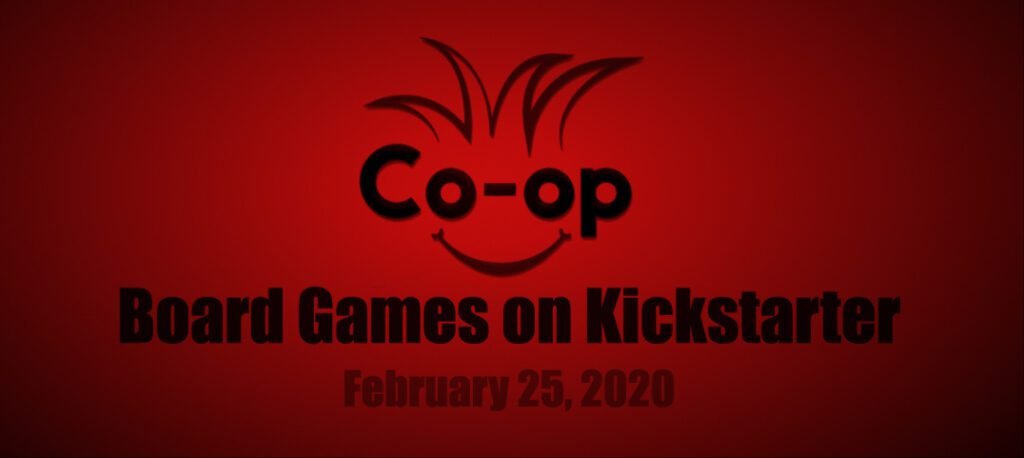 ---
This month we're taking a look at three cooperative board games that are currently on Kickstarter. All of these games have at least a week remaining (for Kickstarters ending sooner, check our latest Co-op Roundup). If you're interested in any of these games, head on over to their Kickstarter or BGG pages for more info (links included below).
---
Marvel United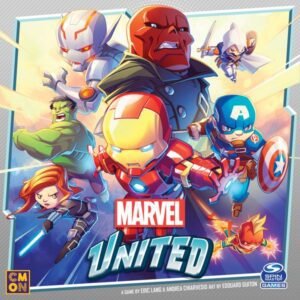 Marvel United is a chibi-style card-driven cooperative game featuring an array of miniatures that lets players take the role of heroes from the Marvel comics universe and team up to save the day!
No surprise this one is making a ton of money on Kickstarter. I'm a big fan of CMON (Cthulhu: Death May Die) and I REALLY like the look of these miniatures (especially that Ant-Man), so I'm definitely looking forward to playing Marvel United next year.
---
Testament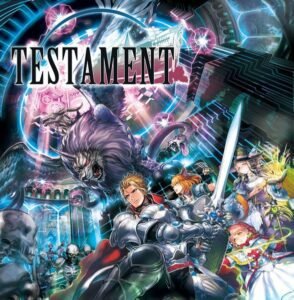 Testament is a cooperative monster battle card game modeled after the typical "MMORPG trinity" of tank, healer, and damage dealer.
There are two main reasons why I want to play Testament: Kuro (Unicornus Knights) is the designer and it's supposedly an extremely tough game to beat. It also has a very cool look to it.
---
Batman: The Animated Series Adventures
Running off IDW Games' miniatures-driven "Adventures Universal Game System" (AUGS) engine, Batman: The Animated Series Adventures – Shadow of the Bat allows players to take the role of any hero in their roster in the game's 24 unique missions, which are all inspired by fan-favorite episodes.
As I pointed out in my Gotham City Under Siege review, Batman: The Animated Series is my favorite version of Batman, so I'm obviously interested in this one. I like that there are a bunch of missions to play through and I'm also interested in checking out this game's One vs. All game mode.
---
To stay updated on all things cooperative board games, follow us on Twitter, Facebook, or via RSS. Thanks for stopping by!
---