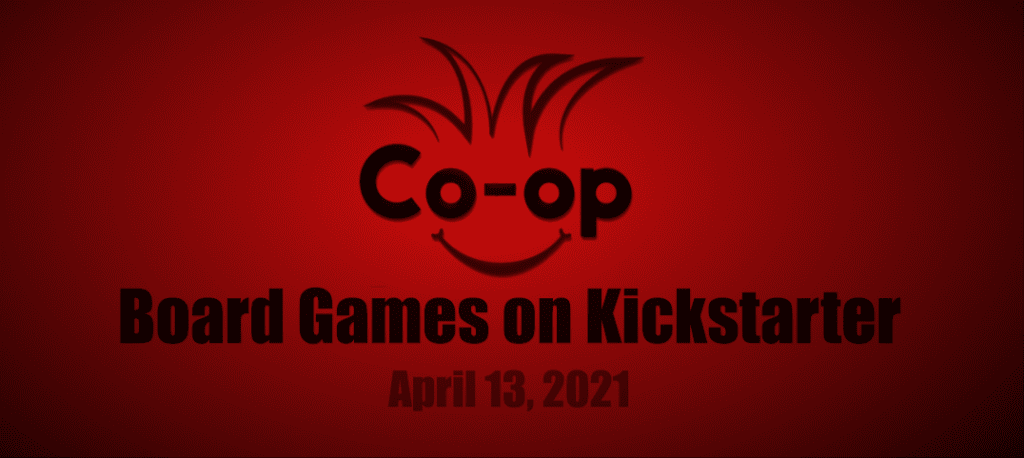 ---
This month we're taking a look at four cooperative board games that are currently on Kickstarter. If you're interested in any of the games, head on over to their Kickstarter or BGG pages for more info (links included below).
---
Sentinels of the Multiverse: Definitive Edition
Sentinels of the Multiverse is back, and better than ever! With all-new art, notably streamlined mechanics, and new stories to experience, this is the award-winning cooperative comic-book card game you've been waiting for!

Sentinels of the Multiverse is a cooperative game in which each player controls a Hero, using their powers, abilities, and wits to work together with their fellow Heroes and save the world!
---
Sefirot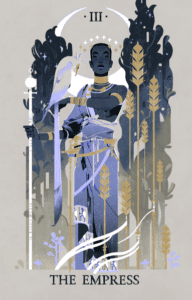 Sefirot is an ancient game from the lost lands of Dioscoria. Played in numerous variations on different boards with Tarot cards, higher powers will decide upon the players' destiny, their triumph or their downfall.
---
Rise of The Gnomes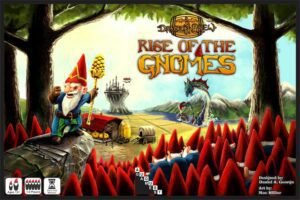 Panic has spread through the fantasy land of Brumancia. Gloomtail the Eternal has emerged from her sea lair. The Gnome Union, seizing this opportunity, have revolted, captured the throne at DragonKeep and halted the production of beer.

Rise of the Gnomes is an area control game where you manage one of the brewery empires in Brumancia. Defeat the Gnomes and claim the regions of Brumanica by winning the loyalty of beer customers. Use your gold to pay tributes to Gloomtail the Eternal, preventing her from eating your customers and burning your breweries to the ground. Earn points by expanding your regions, building breweries, recruiting allies and pleasing the powers of Brumanica.
---
Darkpass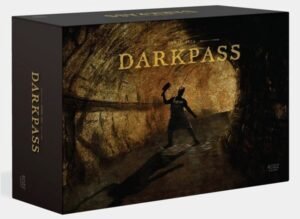 Darkpass is a collaborative campaign-based tabletop dungeon crawler that takes place in the dark and dismal 1854 Paris sewer system. The butcher, blacksmith, alchemist, and host of other characters combat a stream of ravenous beasts as they make their way through the grime and filth, deducing the best way to survive and forge ahead on their journey.
---
To stay updated on all things cooperative board games, follow us on Twitter, Facebook, or via RSS. Thanks for stopping by!
---