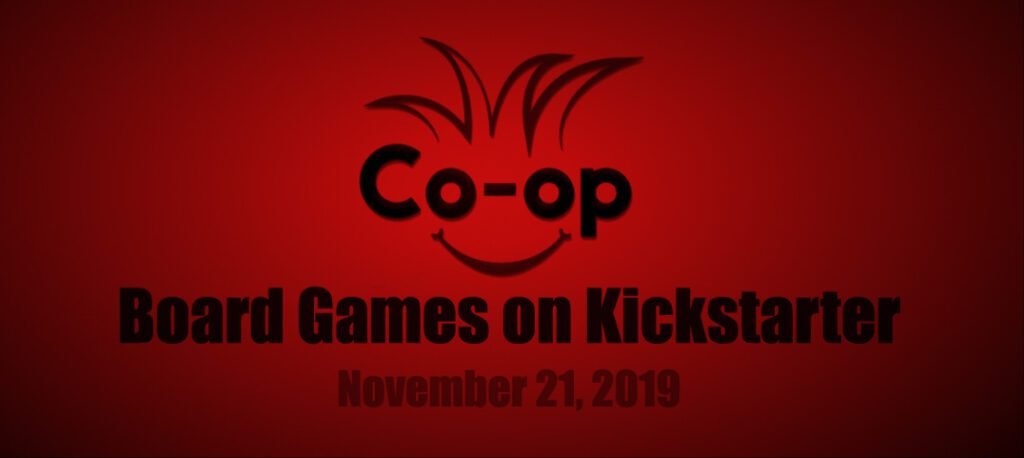 ---
This month we're taking a look at four cooperative board games that are currently on Kickstarter. All of these games have at least a week remaining (for Kickstarters ending sooner, check our latest Co-op Roundup). If you're interested in any of these games, head on over to their Kickstarter or BGG pages for more info (links included below).
---
Tranquility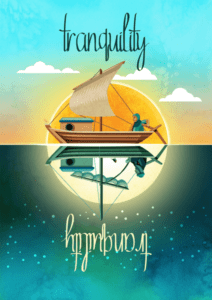 Tranquility is a cooperative card game where players must fill the sea with islands and guide the ship home before any player runs out of cards. In the world of Tranquility though, the only way to play is in silence.
I love me some limited communication co-ops, so I wanted to play Tranquility before I read anything else about it. And then I saw the tile art… yep, I definitely want to get this game.
---
Zerywia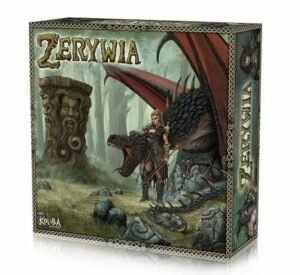 Zerywia is a cooperative adventure board game set in the primeval world of Slavic myths. It includes a campaign mode composed of individual adventures for 1 to 4 players, linked together by an overarching storyline. Each adventure can also be played separately, as standalone episodes.
What interests me the most about Zerywia is the unique theme. Plus, it looks fantastic. If the writing is solid this could end up being a hit with my group.
---
Dawn of Madness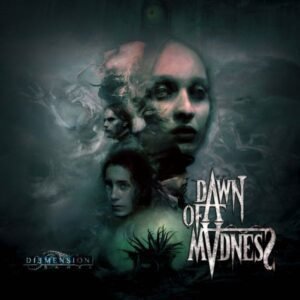 Dawn of Madness is a story-driven cooperative game of survival horror for 1-4 players. Set in the same universe as the breakout hit board game Deep Madness, Dawn of Madness is a completely standalone, unique, and terrifying gaming experience. During the game players will assume the role of wanderers trapped in a feverish hellscape, surrounded by the distorted echoes of their own history.
That's some awesome cover art right there. A bold statement I'm hoping is true: "Experience true horror unlike any board game before."
---
Divinity Original Sin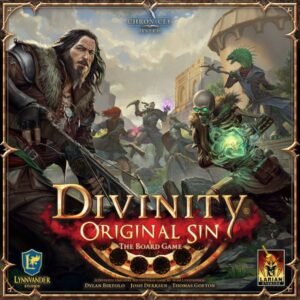 Divinity Original Sin: The Board Game is an epic adventure game set in the world of Rivellon. Up to 4 players take their heroes on a branching, narrative adventure, filled with tactical combat and meaningful choices.
I've never played the Divinity Original Sin video game, but I'm still very interested in playing this board game version. It looks like it'll be a cool exploration game with some choose-your-own-adventure thrown in.
---
To stay updated on all things cooperative board games, follow us on Twitter, Facebook, or via RSS. Thanks for stopping by!
---