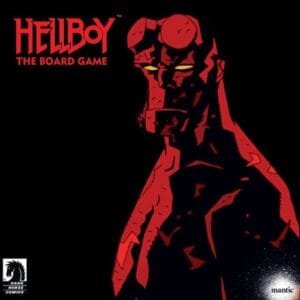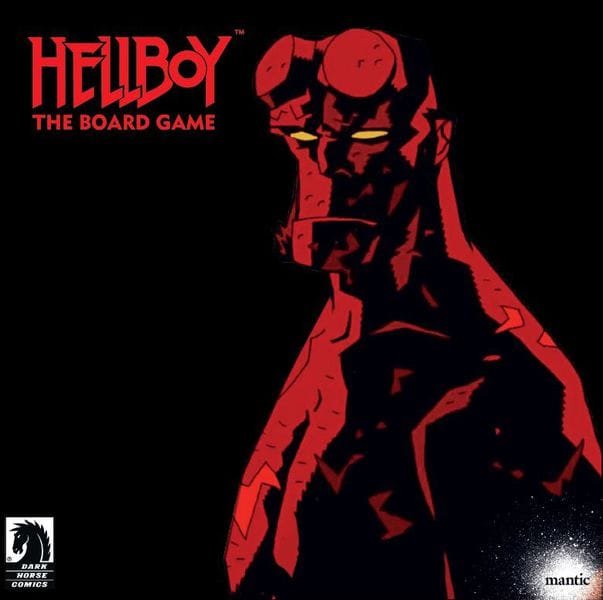 Release Date: March 2019 | Number of Players: 1-4 | Game Length: 60-90 minutes
---
From Mantic Games:
Inspired by the legendary tales of horror, myth and folklore by Mike Mignola, Hellboy: The Board Game is a fully cooperative experience for 1 to 4 players. You become a member of the Bureau for Paranormal Research and Defence (BPRD), ready to investigate occult threats that threaten our very existence. You will explore gothic locations, hunt down clues, discover artefacts, fight horrific creatures and face off against terrifying bosses.
Hellboy: The Board Game was one of the most successful Kickstarter projects in 2018 after it was backed by nearly 13,000 people and raised about $1.9 million. That's not too surprising considering the IP and the fact that just about every game that Mantic Games has put out has ended up with high ratings. If you're a fan of Mike Mignola's art in the Hellboy comics, chances are you're going to really like the look of this game.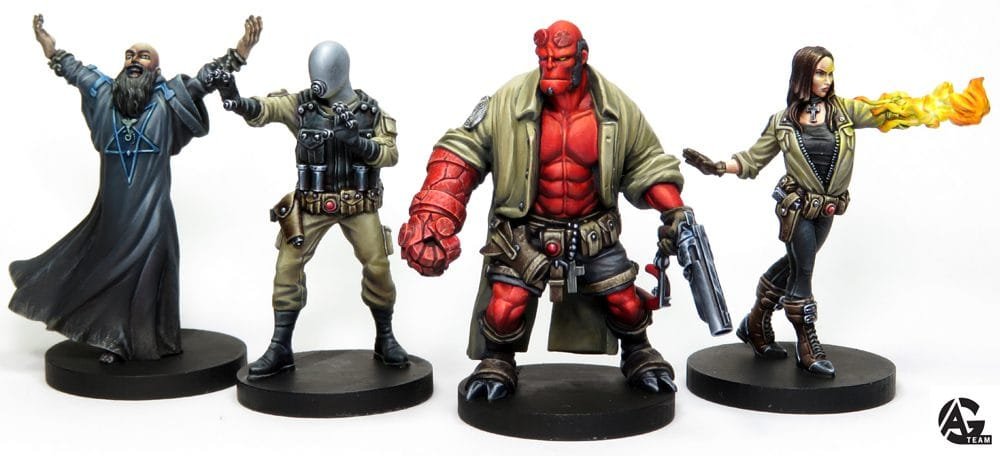 To learn more about Hellboy: The Board Game, check out its Kickstarter page or its BGG page. Hellboy is also available for pre-order at Amazon, Miniature Market, and CSI.
Remember to check back here soon to see our Hellboy: The Board Game review!
---
To stay updated on all things cooperative board games, follow us on Twitter, Facebook, or via RSS.
---