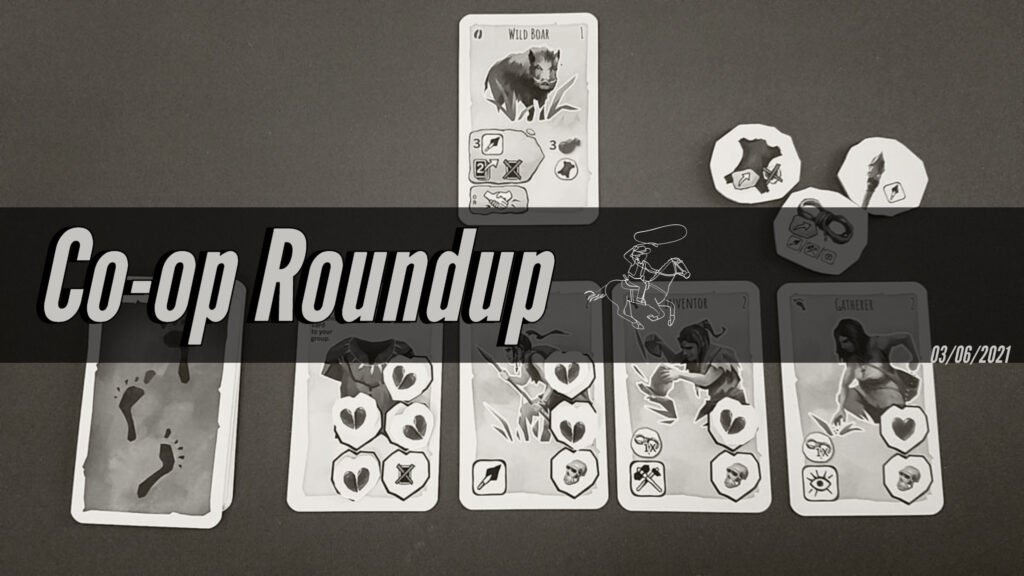 ---
Below you'll find some of our favorite cooperative board game content from the last month or so, including reviews, unboxings, and playthroughs.
---
Featured Video
---
News
---
Reviews
Video reviews:
Written reviews:
---
Playthroughs
---
Unboxings
---
Kickstarter Projects
Click here to see other co-ops on Kickstarter right now.
---
New Releases
---
If you know of any new cooperative board game reviews, news, unboxings, playthroughs, or anything else co-op board game related, don't hesitate to contact us or comment below to let us know about it!
---