Here you'll find a list of some of the best cooperative board games that were published in 2020!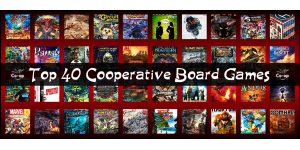 If you're looking for a great co-op game to play with your group, you'll want to take a look at our top 40 cooperative board games!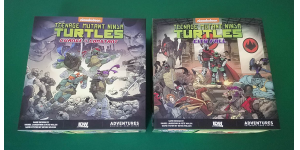 In our Teenage Mutant Ninja Turtles Adventures review, we take a series of scenario-driven campaign games from IDW Games.