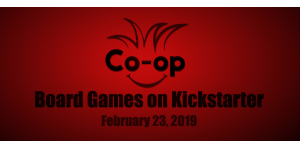 Here we look at five cooperative board games that you can currently find on Kickstarter.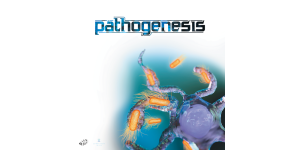 In our Pathogenesis review, we take a look at a deck building game from WIBAI Games in which you get to attack a human body with bacterial pathogens.
Want to find a board game that allows you play on a team while building your own deck of cards? Then check out our favorite cooperative deck building games!