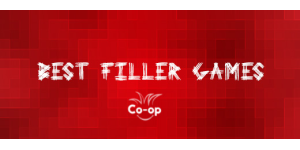 If you're looking for some quick and fun co-ops, you'll want to check out our top 10 cooperative filler games!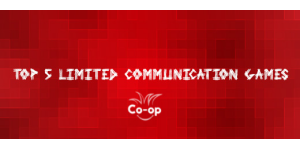 In this list you'll find some of the best cooperative board and card games that challenge you by restricting how you can communicate with your teammates.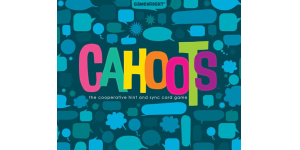 In our Cahoots review, we look at a cooperative card game in which you're attempting to complete a series of goals by matching colors and numbers.