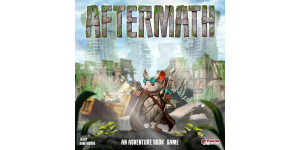 In our Aftermath review, we look at a post-apocalyptic adventure game from Jerry Hawthorne and Plaid Hat Games.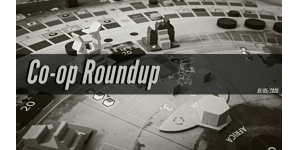 Here are some of the latest cooperative board game reviews, playthroughs, unboxings, Kickstarter projects, and other co-op content from around the web!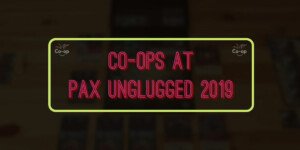 Here is a giant list of cooperative board games that people will be able to demo or buy at PAX Unplugged 2019!