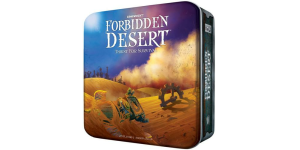 Enjoy Pandemic and/or Forbidden Island? Then you might want to take a look at our Forbidden Desert board game review.
In our Robinson Crusoe board game review we take a look at an adventure game from Ignacy Trzewiczek and by Portal Games.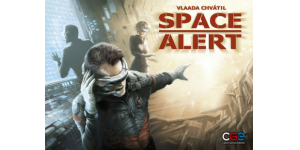 Looking for a cooperative science fiction game? Check out our Space Alert review to see if this is the game for you!