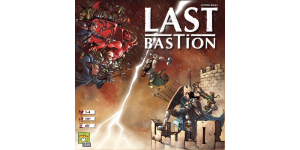 In our Last Bastion review, we look at a fantasy tower defense board game from Antoine Bauza and Repos Production.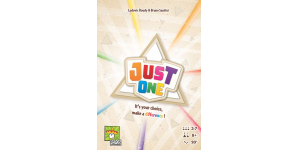 In our Just One review, we take a look at a cooperative party game from Ludovic Roudy, Bruno Sautter, and Repos Production.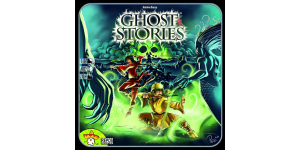 Many have attempted and failed to make a great cooperative horror game. Check out our Ghost Stories board game review to see if THIS one got it right.