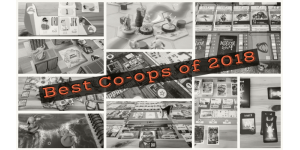 Here you'll find our favorite cooperative board games that were published in 2018!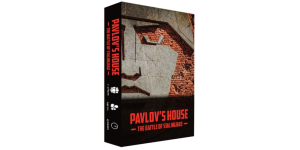 In our Pavlov's House review, we look at a war game in which you play as Soviet soldiers attempting to hold off the Germans during the Battle of Stalingrad.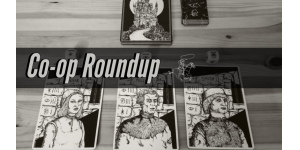 Here are some of the latest cooperative board game reviews, playthroughs, unboxings, Kickstarter projects, and other co-op content from around the web!