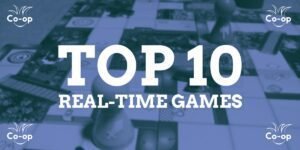 If your group enjoys playing tough, high-tension games, you'll want to check out our top real-time cooperative board games!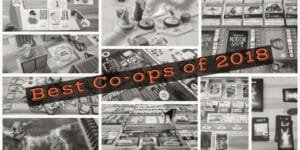 Here you'll find our favorite cooperative board games that were published in 2018!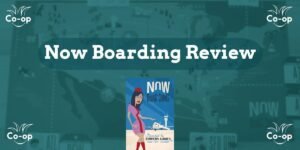 In our Now Boarding review, we look at a co-op game in which you are pilots trying to get passengers to their destinations before they become too unhappy.