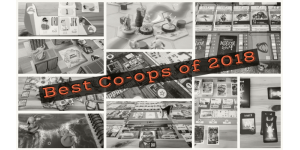 Here you'll find our favorite cooperative board games that were published in 2018!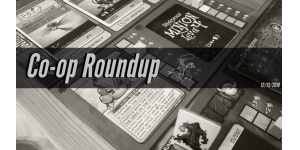 Here are some of the latest cooperative board game reviews, playthroughs, unboxings, and other co-op content from around the web!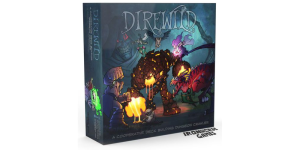 In our Direwild review, we look at a cooperative deck building game in which you get to create unique animals to help you defeat tough enemies.