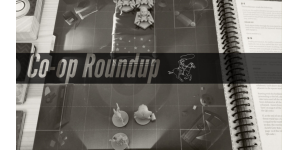 Here we take a look at some of our favorite recent cooperative board game content from around the web!
In this newest feature on Co-op Board Games, we're going to be spreading the love! We'll be gathering some of our favorite co-op content from around the web and sharing it here.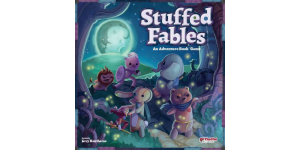 In our Stuffed Fables review, we look at a cooperative storytelling game for kids and families from the designer of Mice and Mystics.