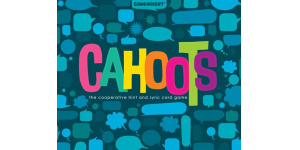 Here we take a look at Cahoots, an upcoming small-box cooperative card game from Gamewright.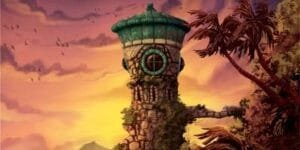 In our Forbidden Island board game review, we take a look at one of the most popular gateway games in the world!
Enjoy Pandemic and/or Forbidden Island? Then you might want to take a look at our Forbidden Desert board game review.