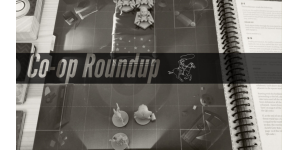 Here we take a look at some of our favorite recent cooperative board game content from around the web!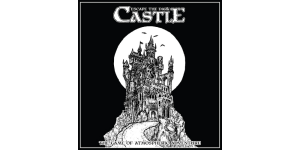 In our Escape the Dark Castle review, we take a look at a cooperative adventure card game in which you're trying to survive and escape an evil castle.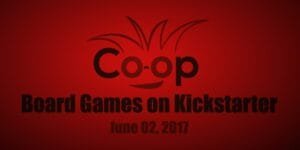 Here we look at eight cooperative board games that are currently on Kickstarter.