Here we take a look at Mysterium: Hidden Signs, an upcoming expansion for the popular deduction game!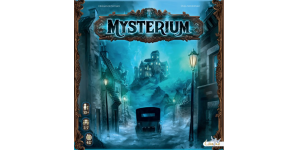 Interested in getting a murder mystery cooperative game? Check out our Mysterium board game review to see if this is the right co-op game for you!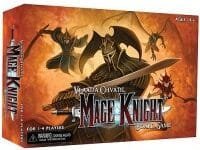 Enjoy role-playing games? Then chances are you will get a kick out of Mage Knight. Check out our Mage Knight board game review to see just how good it is.